Youth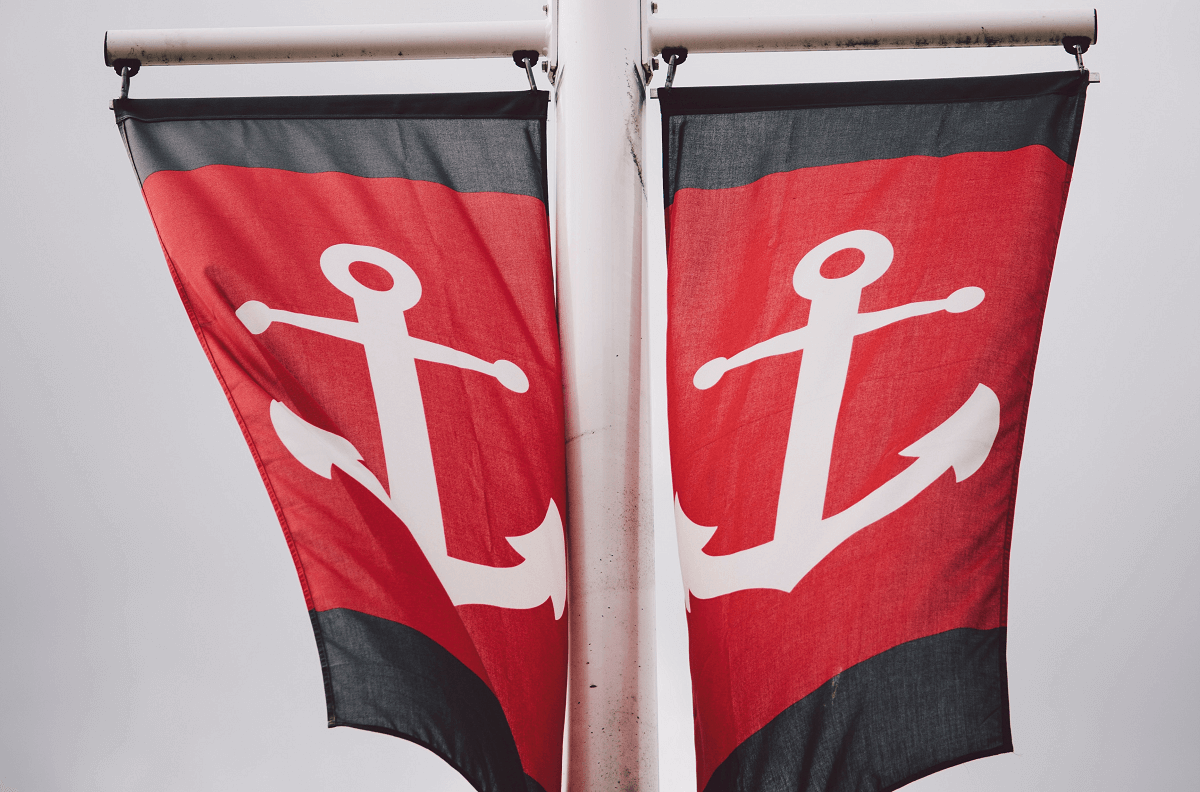 Sunday Mornings
On Sunday mornings, secondary aged young people have the chance to go out into their Anchor Group.
Anchor Youth on Sunday Evenings
Every Sunday evening 19:00 – 20:30 our youth group meets up at various host houses around Dawlish and Teignmouth and we chat about our weeks, play fun engaging games and regularly learn and talk about relevant life application Bible studies to try and help you live a better, more joyful life.
Anyone who is 10-18 years old is more than welcome to come along and join in! Every week there is snack food available prepared by all our wonderful host's.
After School Club
We run an after school's club for year 7's at Dawlish College.