Youth ROC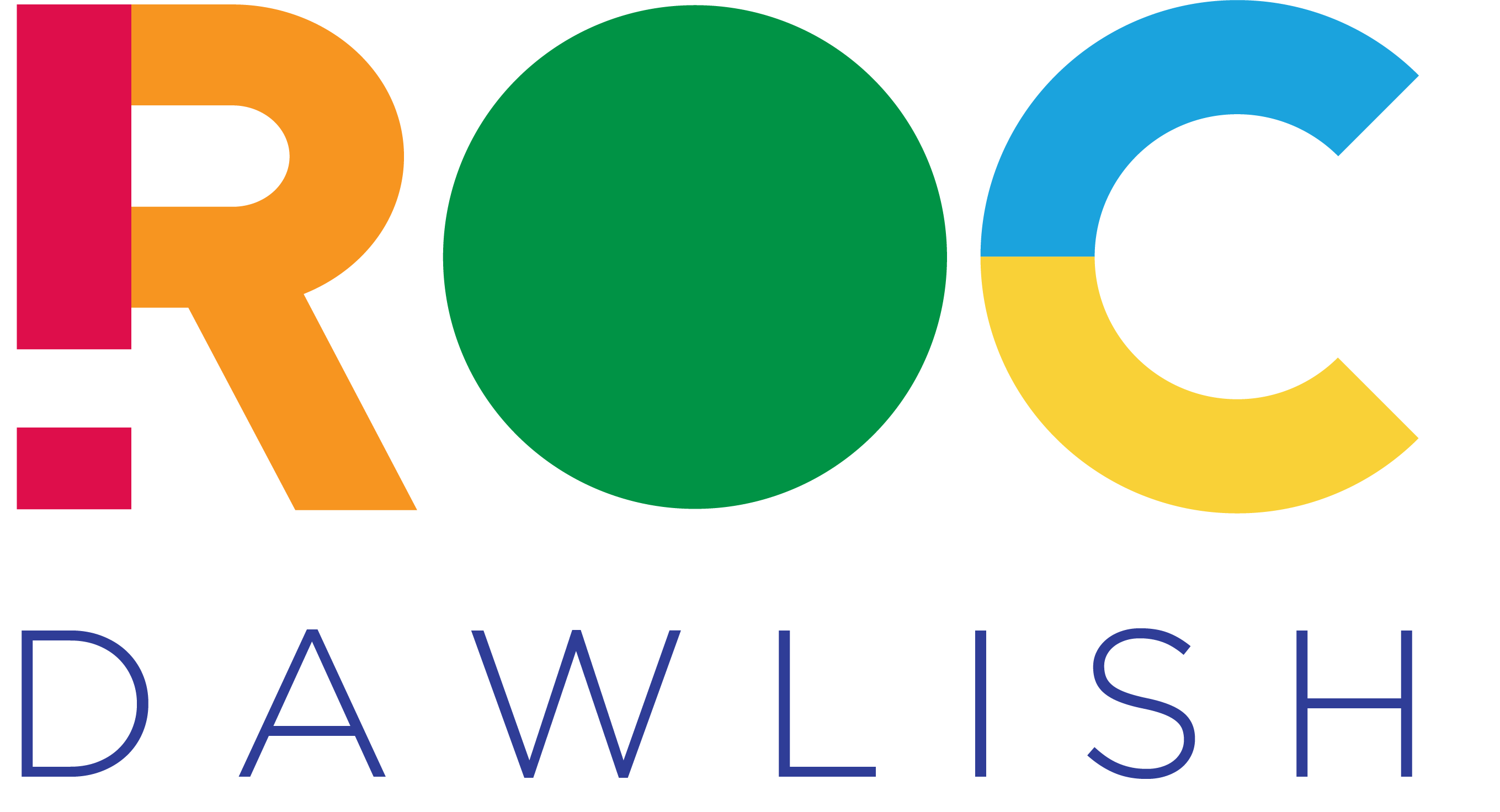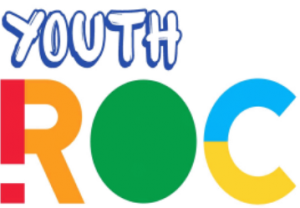 Youth ROC DawlishIn the summer of 2018, over 300 young people from Dawlish told the town what they really think of life in this community. In the largest youth survey undertaken in the town in recent years, 320 10-19 year olds completed survey forms for ROC Dawlish (Redeeming Our Communities; roc.uk.com), that asked what young people thought was good and not so good about living in Dawlish. ROC brings local people together in a way that helps build safer, kinder communities. For more information on Youth ROC Dawlish, including the full survey results, or the wider work of ROC Dawlish, please contact Mark Jones from ROC Dawlish on 07729998334 (rocdawlish@gmail.com).
In essence, the survey showed that although many young people like the town's seaside location, many still feel quite negatively about life in Dawlish, frustrated at the apparent lack of town centre 'spaces' for them, and the perceived darker side to Dawlish that might keep them from sharing more fully in the life of the local community.

Through ROC, we are now looking to partner with local agencies and organisations to pioneer new projects that will benefit local young people, adding value to the existing good work provided by both the Red Rock Centre and the church-based youth work in the town. In addition, we are seeking to respond to the survey by providing a safe town-centre drop-in café solely for young people, with a menu they can afford and a listening ear, if needed. Though partnership with a commercial café in the town centre, we will signpost young people to other community-based youth socials and activities in the town, including church-based youth work.