Photo credit & lighting technician: John German
This week in history is most famous for the miraculous birth of Jesus (which means 'God saves'), around 2000 years ago.
In fact He is the very reason that we are building the Hope Centre!
Also this week in history, just before Christmas in 2019, no-one but God Himself could have foreseen what was about to come around the corner, in the shape of the Covid-19 Pandemic, and the huge impact that would have on every aspect of our lives.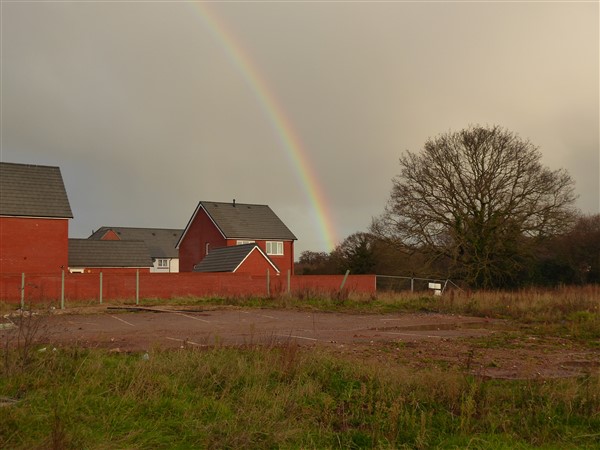 That makes it all the more amazing that so much progress has been made on the new Hope Centre, in both fundraising and construction. Praise the Lord!
Compare these pictures of 'then & now'!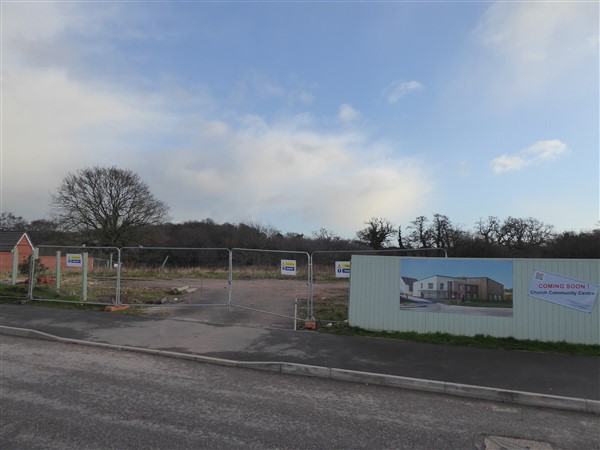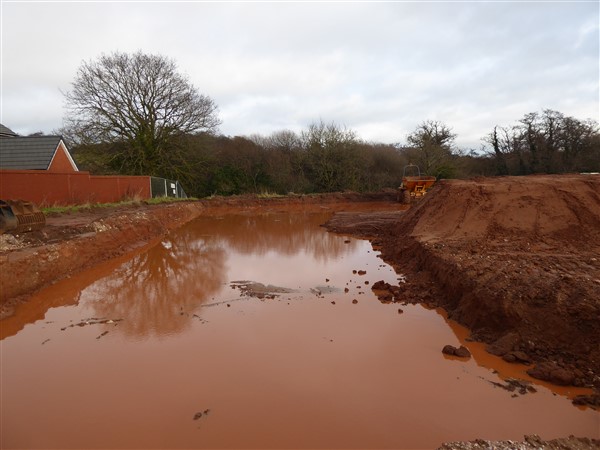 What a great effort from our groundworkers (Baileys), steel frame manufacturers (Arc Projects), roofers (Progressive Systems), scaffolders (Rise), bricklayers (Kieron, Charlie, Connor, Uly, Matt, Jack and John), other skilled trades Ash & Scott, and of course from our Project Manager and current main contractor (JG Developments).
Almost all of the brick and blockwork has been completed, inside and outside. The lift shaft and stud walls frames complete the internal structure, giving a real sense of the versatile spaces being created in the building: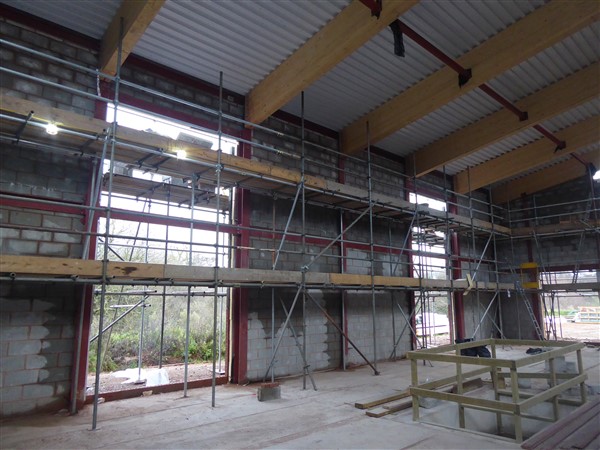 After a well deserved rest, we look forward to January, when we will be finishing off the superstructure and rendering and cladding, before installing windows & doors around the end of the month, we hope!