Services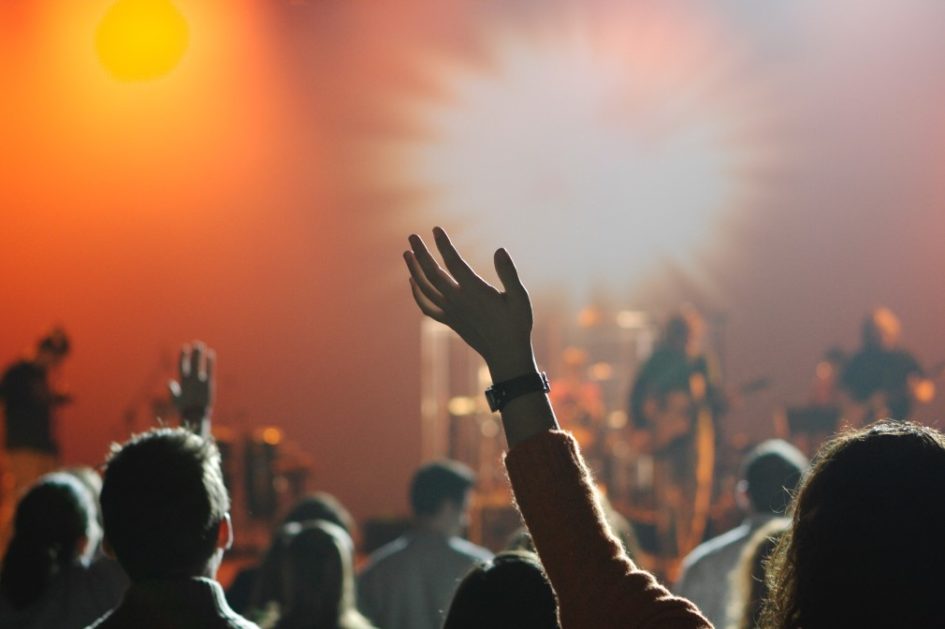 We would normally meet at Dawlish college, but our Sunday morning services have been cancelled until further notice. We have also decided to cancel all prayer meetings and life groups. Staying spiritually connected is important. We are still doing Church, but virtually. Please join us "on-line" rather an "in-person" at 10:30am
Usually we meet at Dawlish College and we're so pleased you want to visit us on Sunday. We do our best to look out for anyone who is new, but if we don't spot you, please come in, say hello and share a coffee with us from 10.00am.
The service starts at 10:30.
Where We Meet:
We currently meet on a Sunday at Dawlish College, while we build a new Church Community Centre near Sainsbury's. You can find us at:
Dawlish College, 5 Elm Grove Rd, Dawlish, EX7 0BY.
We hold the service in the Millennium Hall. It's accessible for wheelchairs/pushchairs and is on the ground floor throughout. There are disabled toilets.
How to Find Us
Parking
Please be aware the college only has a small car park, and we ask that spaces be kept for the elderly or those with small children.
However there are many roads with free parking surrounding the college.
Welcome Parents
Every Sunday we want to encourage children and young people to explore their faith as we grow more like Jesus together. Most Sundays, primary aged children meet for Junior Church. Once a month there's an all-age service. There's a creche area at the back of the church.
Youth
Secondary school aged children go out to Anchor youth during the service, and meet on Sunday evenings. Want to join in?