Services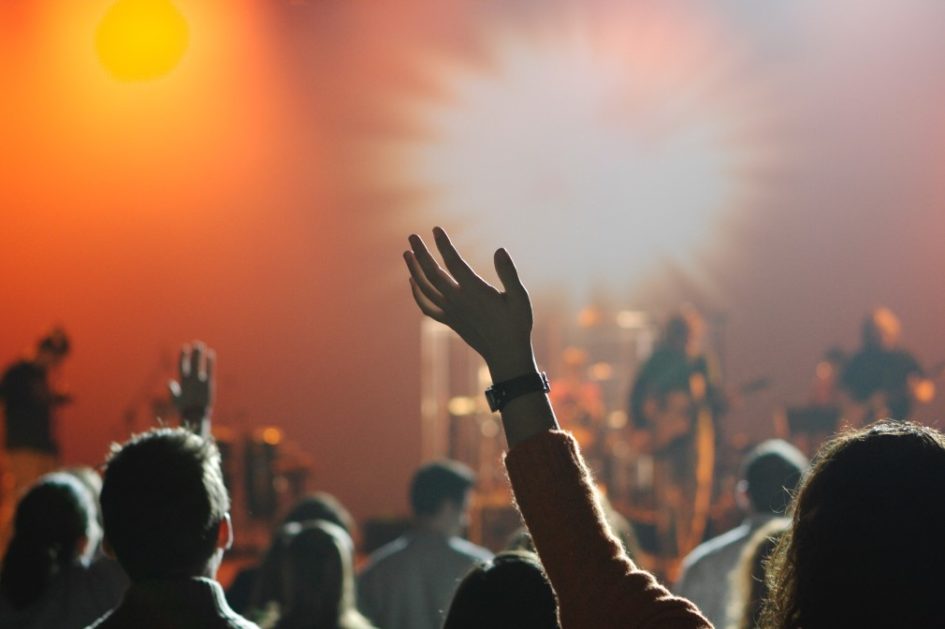 We meet every Sunday morning at the Hope Centre. Please do join us.
Meeting in person:
What time:
Our Sunday services start at 10:30am, but we do serve drinks from 10.
Covid safety:
We understand that some people may feel anxious about meeting in person. Here's a few things we have done to try to help:
Hand sanitiser is available to use.
We do open the windows at the back of the room to increase ventilation.
Where We Meet:
We are now meeting in the new Church Community Centre, the Hope Centre, near Sainsburys. Your can find us at:
Hope Church
Swift Road
Dawlish
EX7 0FS
We meet downstairs, which is accessible for wheelchairs/pushchairs. There are disabled toilets.
Parking
We do have a car park. If this is full, please show consideration to our new neighbours by not parking around the estate.
Meeting Virtually
Our services are recorded and uploaded into the virtual Church section of our website a few days later.
Welcome Parents
Every Sunday we want to encourage children and young people to explore their faith as we grow more like Jesus together. Most Sundays, primary aged children meet for Junior Church. Once a month there's an all-age service. There's a creche area at the back of the church.
Youth
Secondary school aged children go out to Anchor youth during the service, and meet on Sunday evenings. Want to join in?