ROC Dawlish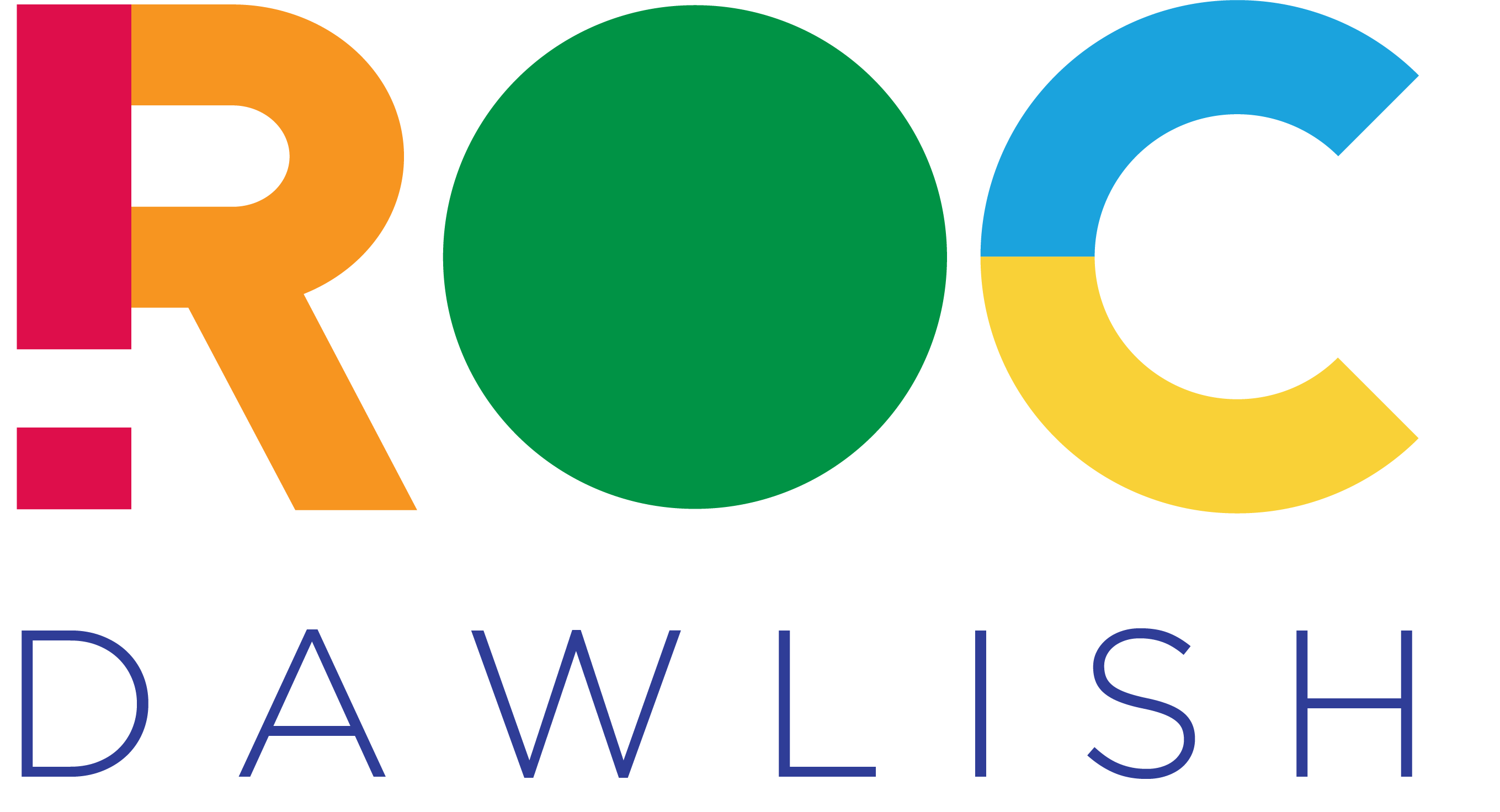 ROC stands for Redeeming Our Communities, and is one of the fastest-growing community transformation movements in the world (roc.uk.com). This growing international movement started in 2004 in Greater Manchester, through collaboration between the local churches and Greater Manchester Police.
The charity's main aim is to bring about community transformation by creating strategic partnerships which open up opportunities for crime and disorder reduction and improved community cohesion. This partnership approach has seen crime and anti-social behaviour fall and fresh hope brought to some of the most deprived and challenging areas of the UK, urban and rural alike.
ROC brings together local people of goodwill so they can work together to build safer, kinder communities. Community groups, churches, the police, the fire service, local authorities and voluntary agencies are encouraged to work together in positive partnerships for practical 'on the ground' change. Lower crime rates, higher aspirations in our young people, less social isolation amongst our senior citizens, better collaboration between agencies, less family breakdown – these and others are all good things that we can agree on with others as worthwhile objectives.
In this way, ROC models 'asset-based community transformation' – the community becoming the answer to its own problems. As a result, statutory agencies have improved access to the support of community and church groups, and thousands of volunteers are enabled to better serve the needs of their community.
ROC is:
A successful recruiter of new volunteers for community projects.
A catalyst for community transformation. A broker of strategic partnerships.
An initiator of creative new projects.
A resource of local activist. Nationally recognised by statutory agencies.
Credible, trusted and valued.
Bridging the communication gap between different sectors.
Known for its strong reputation and proven track record.
ROC Dawlish
In October 2017, over 140 local people gathered in Cofton Holidays for the Dawlish ROC Conversation, where local people celebrated the many good things already happening, identified areas of need and offered their help and expertise. This gathering led to the formation of the ROC Dawlish Action Group, which meets every six weeks. This group is not constituted or political in any way, but is simply a networking action group of local people.
So, far ROC Dawlish has set up a new social lunch club for socially isolated people. In addition, the award-winning ODODOW (One Deed, One Day, One World; ododow.org) collaborative online community map is continuing to be populated by local organisations. On 12 July, ROC Dawlish will host the UK's first Youth ROC Conversation. The vision is to invite every young person in Dawlish to come and have their say (with some free pizza as a incentive). Much like the main ROC Conversation, this will lead to specific action and this to real change on the ground. We want to see more young people join the uniformed groups, more young people engaging in positive, healthy activities, a less dangerous or destructive behaviours; in short, more hope and less despair.
ROC Dawlish needs your help to:
Sustain the communication and administration needed to move ROC Dawlish forwards.
Secure funds for general purposes, and for specific projects.
Populate the collaborative map to successfully handle increasing number of new contacts.
Further strengthen the ROC Dawlish Action Group.
See more new projects emerge by volunteering.
Youth ROC Dawlish:
In the summer of 2018, over 300 young people from Dawlish told the town what they really think of life in this community. In the largest youth survey undertaken in the town in recent years, 320 10-19 year olds completed survey forms for ROC Dawlish (Redeeming Our Communities; roc.uk.com), that asked what young people thought was good and not so good about living in Dawlish. ROC brings local people together in a way that helps build safer, kinder communities. For more information on Youth ROC Dawlish, including the full survey results, or the wider work of ROC Dawlish, please contact Mark Jones from ROC Dawlish on 07729998334 (rocdawlish@gmail.com).
In essence, the survey showed that although many young people like the town's seaside location, many still feel quite negatively about life in Dawlish, frustrated at the apparent lack of town centre 'spaces' for them, and the perceived darker side to Dawlish that might keep them from sharing more fully in the life of the local community.
Through ROC, we are now looking to partner with local agencies and organisations to pioneer new projects that will benefit local young people, adding value to the existing good work provided by both the Red Rock Centre and the church-based youth work in the town. In addition, we are seeking to respond to the survey by providing a safe town-centre drop-in café solely for young people, with a menu they can afford and a listening ear, if needed. Though partnership with a commercial café in the town centre, we will signpost young people to other community-based youth socials and activities in the town, including church-based youth work.
For more information, please contact Dr Mark Jones, ROC Dawlish Local Coordinator on 07729998334 / rocdawlish@gmail.com