This is a Virtual Church Service by Dawlish Christian Fellowship, a friendly, multi-denominational, family Christian church in Dawlish, south Devon. We normally meet in Dawlish College. This is while our new church community centre is being built. When the Covid-19 situation is over, we would love it if you would could join us in person. You would be most welcome. Take a look at our 'services' page for more information.
Welcome
Worship
Prayer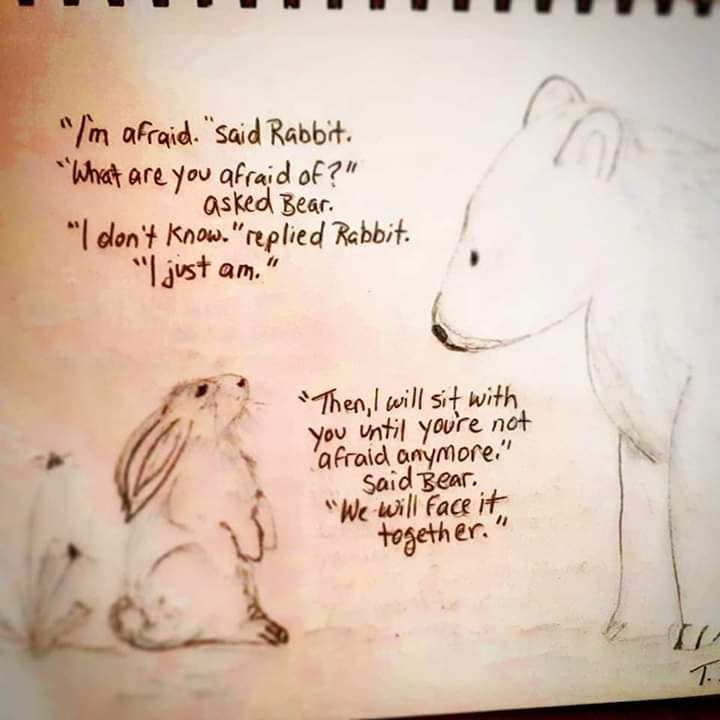 Message

Communion
Worship

Closing Scripture and Prayer
Words of Encouragement and Messages
Prayer and message from Tom: Pray for the end to corona-virus and peace and healing for everyone. God bless you all. See you soon.
A Message for Ross and Andrea…
Do you have any stories of what God has done recently that you would like to share? It could be a short video or something written. Maybe you have a prayer request. We could include some of these in next week's service. Please email these to the church office: officedcf@gmail.com
Giving
We would normally have a collection during our service. If you would like to give, you can still do so on-line. Please see our giving page.
Children and Young People
We've found a few Easter activities you might like to have a look at over this week. "Journey to the Cross" has been produced by the Diocese of Portsmouth and has activities you could to do as a family in the week leading up to Easter.
Some people have reported that links within PDFs aren't working, so here are the links within the "Journey to the Cross".
Tuesday: Jesus Washes His Disciples' Feet: https://www.youtube.com/watch?v=bv5ajWNrnt4
Wednesday: The Last Supper (this is wrong on the PDF): https://www.youtube.com/watch?v=SigoALSS1R8
Thursday: Link to bible reading: https://www.biblegateway.com/passage/?search=Mark+14%3A32-35&version=ICB
Friday: Jesus Dies on the Cross: https://www.youtube.com/watch?v=n_M3mBduIMY
SaddleBack Kids YouTube Channel has many videos for different ages. There are lots on the Easter Story. Why not watch some over the next week?
https://www.youtube.com/channel/UCEbM1vIWVubIANRR54YuS0g
This week's Notice Sheet
Do you know a DCF Church Member who is not on-line?
Do you know of someone who couldn't access this service on-line? If so, this week's notice sheet can be downloaded and printed below. There aren't any sermon notes this week. Why not phone someone up and explain the message to them instead? Please could you organise the necessary distribution the notice sheet through life groups, but if there are still those without access, please let the DCF office know. Thank you.
Covid-19 community support
The Dawlish Town Council has been working with various community organisations to produce a leaflet. It includes a support network of contact information to help local people during the current COVID-19 pandemic. It is being distributed across Dawlish, door to door from Saturday 21st March. More information, including PDF downloads of leaflets and a link to a dedicated website, can be found on our support during Covid-19 webpage.