How to Preach the Gospel to Yourself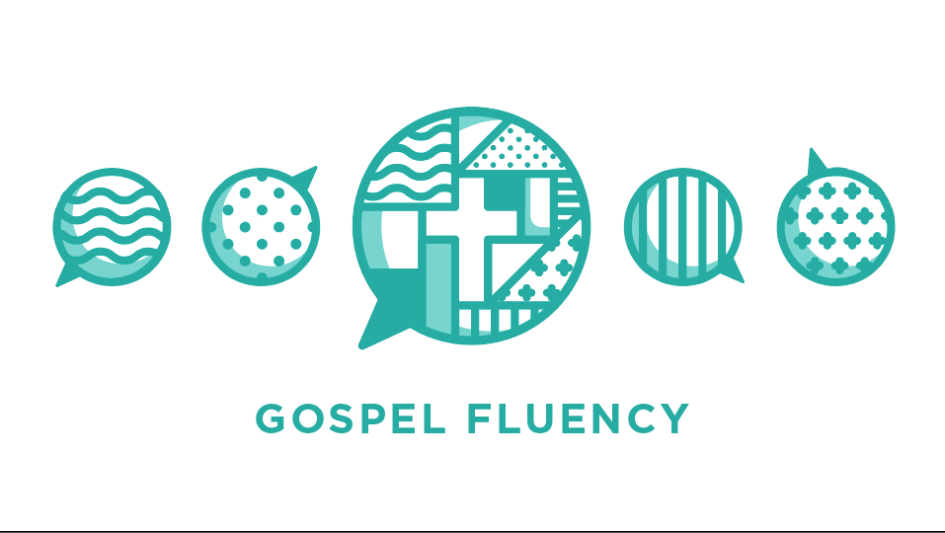 As a Church, we have been learning about Gospel fluency – speaking the truth about Jesus into the everyday stuff of life, so that more and more of our lives is fully submitted to, and transformed by, the Gospel. In some way or other, we all need to preach the gospel to ourselves everyday. Can you honestly say that you are experiencing peace, joy and love in any and every situation? Everyone has some areas of their life where they are still an "unbeliever" – we know the right answer in our heads, but we are not really believing it in our hearts.
This page contains some materials that enable you to learn to preach the gospel to yourself, and to others. Please take your time to prayerfully work your way through the PDF resources and video links below. If you have any questions about this material, please contact Mark on 07729998334 / markjones918@gmail.com. He is happy to help.
Video and audio talks on Gospel Fluency:
How to speak like Jesus
Here's Mark's preach on this topic from Part 3 of the Gospel Fluency preaching series from 29th September 2019: How to speak like Jesus part 3:
Gospel Fluency personal resources and downloads
Here are some worksheets that you can download and print:
Images of the PDF files:
Visit the Gospel Fluency Website…
"Gospel Fluency: Speaking the Truths of Jesus into the Everyday Stuff of Life" is a book written by Jeff Vanderstel. Our teaching series, and the material on this page, is based on this. For more information, and to download the first chapter for free, visit their website. See also: https://saturatetheworld.com/wp-content/uploads/2017/03/Fruit-to-Root-Exercise.pdf