The History of DCF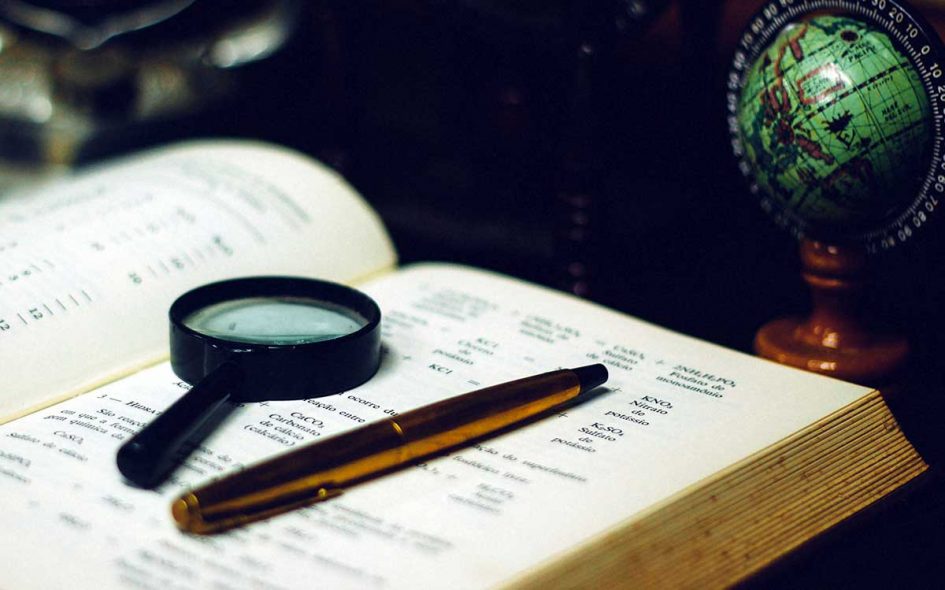 After holding some evangelistic meetings in the Shaftesbury Hall (now the theatre) some like-minded Open Brethren Christians including the Sercombe family of Aller farm, started to meet together. In 1939 after war was declared they hired an upper room in Bryant's builder's yard in Regent Street. The Partridge family began to attend the meetings in 1942 and were joined by another branch of the family in 1943. This family had a farm near Slapton Sands but it was requisitioned by the Government for the ill-fated exercises for the D-Day landings. They had six weeks to relocate and came to Aller Farm in Dawlish.
The room in Regent Street had a corrugated iron roof and got so hot in summer that congregants began to be very uncomfortable, even to the point of fainting. Attendance at meetings was increasing and in 1947 the Central Hall (now the Baptist Church) was bought for £2,350. This was an amazing achievement at the time and the congregation continued to grow. Many different groups and activities were developed to reach people with the Christian Gospel. The Moorlands Bible College came to the town in about 1954 and gave a boost to the church's work and witness. They moved to Christchurch, Bournemouth in 1967.
By 1993, despite some setbacks, the church had appointed its first full-time worker. Soon afterwards the local primary school came up for sale. The school was bought and converted for church use after much earnest prayer, great sacrifice and hard work. After 25 years, in 2016, the Old School premises were sold for redevelopment and we moved to our temporary home, pending construction of our new building.
The membership continues to grow as a Bible-believing evangelical fellowship that seeks to follow Jesus Christ as Lord and Saviour.