Give to DCF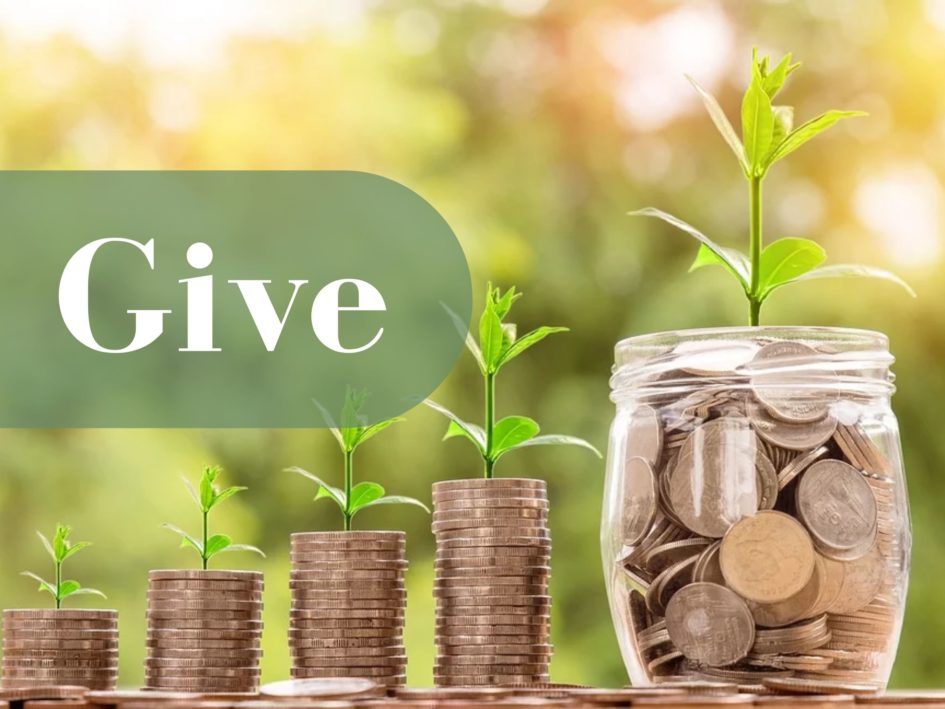 Thank you for wanting to support Dawlish Christian Fellowship by giving financially to us.
Ways To Give:
Monthly Via a Standing Order
This really helps us to plan our projects long-term, so we are very grateful to those that are able to give this way. To set up, or amend a standing order, log in to your online banking or visit your local branch with DCF's bank account details:
Hope Church*
Account Number: 39779568
Sort Code: 30-90-89
If you would like to set up a standing order specifically for the building fund:
Please Quote Reference As: Building Fund
Give at a Sunday Service
Please note: We are not meeting on a Sunday Morning until further notice. If you would normally give in this way, please consider one of the other methods on this page.
We have a collection on a Sunday morning, so there is an opportunity to give every week. If you would like to give to the building fund, please put your offering in an envelope and label it "building fund". If you are a visitor to the church, please don't feel under any pressure to give an offering. You are our guest.
Send us a Cheque
If you would like to send a cheque, please make it payable to "Hope Church"*. It can either be put in the collection on a Sunday, or posted to:
Dawlish Christian Fellowship,
2 Black Swan Business Park,
Black Swan Road,
Dawlish,
EX7 0FQ.
If you would like your offering to go towards the building fund, please included a note letting us know.
Gift Aid
If you pay Income Tax or Capital Gains Tax in the UK, we can claim back 25p on every £1 you donate through the Gift Aid scheme. To permit us to do this, please complete this Gift Aid Declaration.
GIFT AID PDF HERE
If you pay tax above the basic rate, you can personally claim the difference between the rate you pay and basic rate on your donation (25%). You can do this either through your self-assessment tax return, or by asking HMRC to amend your tax code.
Note: Please do not fill in a Gift Aid declaration if you give via a pre-tax Payroll Giving scheme as you are giving 'pre-tax', and thus we cannot claim tax back on the gift. If you have any questions about this, please speak to Alan Rudall.
On-line Via Give.net for our Building Project
You can use Give.net for fundraising appeals, one-off credit and debit card donations or regular giving by Direct Debit. There are no subscriptions. They take a small cut (3%) of the gift aid contribution.
Here are some of the Fundraising ideas we have had!
What could you do?!
* Please note: the charity commission have agreed for us at 'Dawlish Christian Fellowship' to change our name to 'Hope Church'. Our account number, sort code and Charity Registration number remains the same.