D. N. A. Groups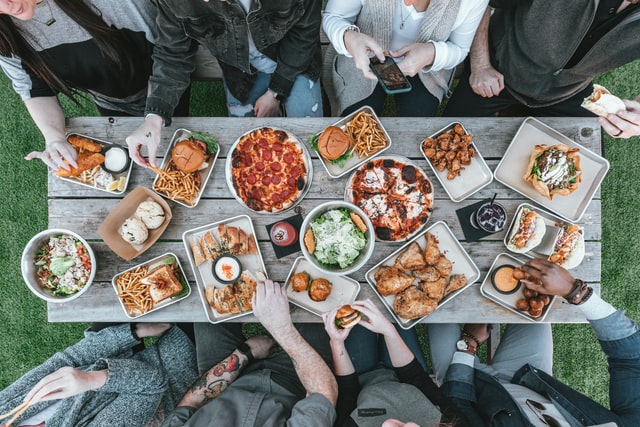 WHAT ARE MISSIONAL COMMUNITIES (MCs) and DNA GROUPS?
A few simple definitions:
Missional Community (MC) – a group of people living like family on mission for Jesus.
DNA Group – the committed core of a MC who are building each other up as disciples of Jesus.
Disciple – someone who is learning to live out what Jesus says about them in every part of their lives.
What are MCs for?
MCs are about multiplying, not dividing. MCs do this by making disciples, raising up new leaders and birthing new MCs, to help fulfil the Great Commission (Matthew 18:18-20). MCs are usually 6-14 adults + children + non-Christians. Beyond about 12-14 adults, MCs get ready to multiply. MCs share life together, so meet many times each week with a wide range of meals and parties where we can invite and meet new people, just like Jesus showed us (e.g. Matthew 9:10). In this context we listen to people's stories, earn the right to tell something of our story, share the gospel and lead people to put their faith in Jesus, so that they can share their faith with others.
What are DNA groups for?
'DNA' stands for 'Discover, Nurture, and Act'. In DNA groups, we discover the truth of what Jesus says about us in the Bible, nurture this truth in our hearts so we really believe it, and then act on what the Spirit calls us to do because of who we are (Hebrews 3:12-13; 2 Peter 3:18). In DNA groups we share personal stories and struggles, ask lots of questions, listen to each other, read the Bible, pray, speak the truth in love, repent and confess sin, listen to the Holy Spirit, and submit to one another in love.
How can I find out more?
If you are interested in finding out more about MCs or DNA groups, please talk to Mark or Jo.