Contact Us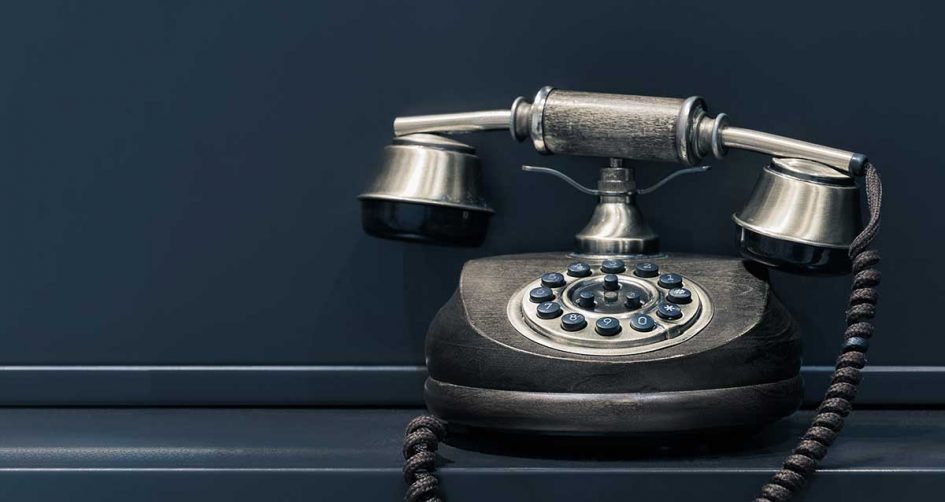 To Connect with us, please fill in the form towards the bottom of this page…
Please note: Our office is now closed for the foreseeable future.
If you need Emergency groceries or medicines delivered because you are self-isolating, you don't have friends or family that can help, and there are no other options for a delivery service, please ring Dallas on: 01626 867386.
If you need to speak to someone because you are in crisis and genuine financial need for food, please phone Mark Jones on: 07729 998334.
If you would like to talk to a church leader, please phone Mark Jones on: 07729 998334.
For other Dawlish Christian Fellowship enquiries, please phone Cecilia on: 07733 296648.
If you would like to help by donating money to the community support effort, ring Dawlish Town Council on: 01626 863388 (10am to 1pm Mon-Fri), who can take payments over the phone.
For more information about the Covid-19 community support available for Dawlish residents, please see this web page.
Our office is generally open between 9am-3pm on Tuesdays and Thursdays during term time, and just on Thursdays during the school holidays. There is an answer phone, so leave a message, and we will get back to you as soon as we can.
Dawlish Christian Fellowship
2 Black Swan Business Park
Black Swan Road
Dawlish
EX7 0FQ
Tel: 01626 888469
Email: officedcf@gmail.com or use the "Connect with Us" form below.
We would love to hear from you. Let us know how we can support you, encourage you or answer any questions you may have. Please fill out this form, and someone will be in touch.
[wpforms id="4288″ title="false" description="false"]
On Sunday mornings, we meet in the Millennium Hall @ Dawlish College.
Dawlish Christian Fellowship
Registered Charity No. 1178345