Becoming a Christian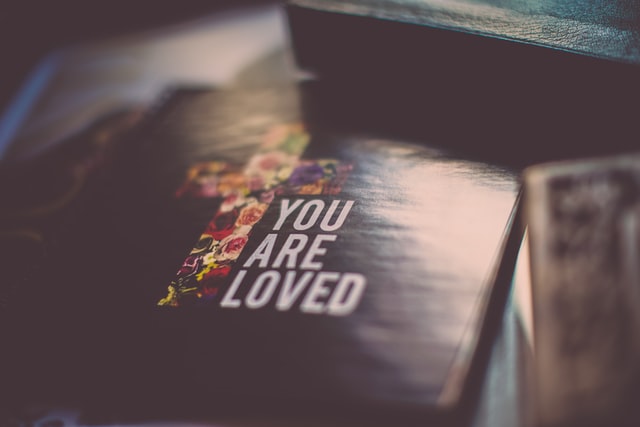 Can we ask you some questions? Do you think there's an afterlife? Are you going to make it to heaven? Have you been good enough? Is it possible to know?
Yes…No…Maybe…?!
Difficult, but important questions.
Here's an easier one; would you like peace with God? Think about the word peace. Not ceasefire, "a temporary stoppage of a war", but peace, "a state or period in which there is no war or a war has ended". Think of a situation where a broken relationship has been completely restored. Our relationship with God is broken because we think we know best. It is only through Jesus that this relationship can be fixed. If you're a Christian, you can have peace with God. Peace, not a temporary patch-up, but a permanent restoration.
But what do Christians believe? How do you become a Christian? Am I a Christian already?
On the website Peace with God, these questions are answered by taking you through 4 simple steps. Did you know that:
God loves you and has a plan for your life
But mankind is sinful and is separated from God
So God sent His son Jesus to die for your sins
You can receive His forgiveness through believing and trusting in Jesus. It's the only way.
Have a look at the Peace With God website, where it goes through each of these in more detail. There are also short accompanying videos.
At DCF, we are also running an Alpha course online, a free course designed to provide a safe space for you to discuss the big questions of life and better understand the Christian faith.
If you would like more information, or would just like to talk to someone about your Christian journey, we'd love to hear from you. Please fill in the form below, and someone will be in touch.
[wpforms id="4288″ title="false" description="false"]