After School Kids' Clubs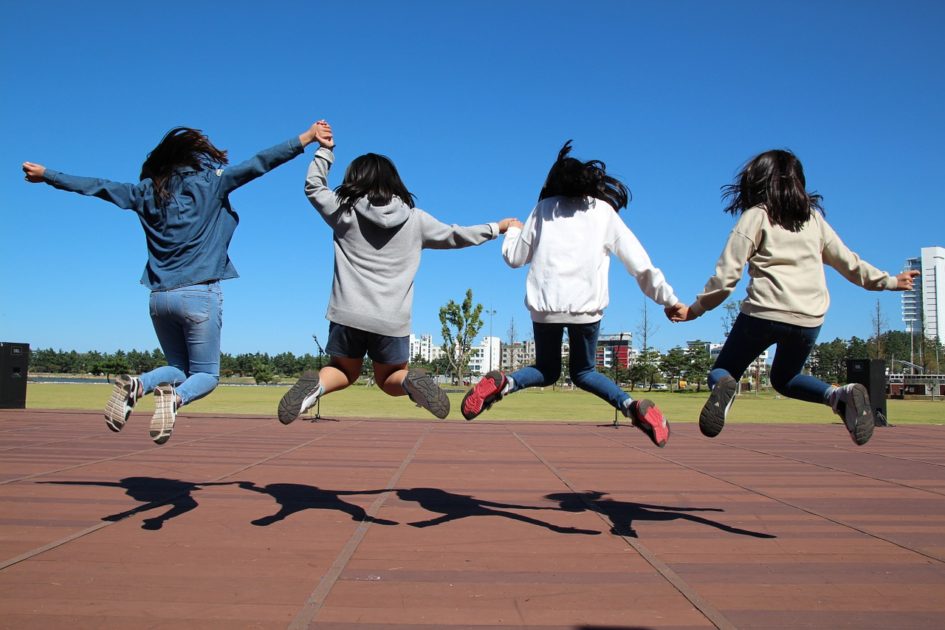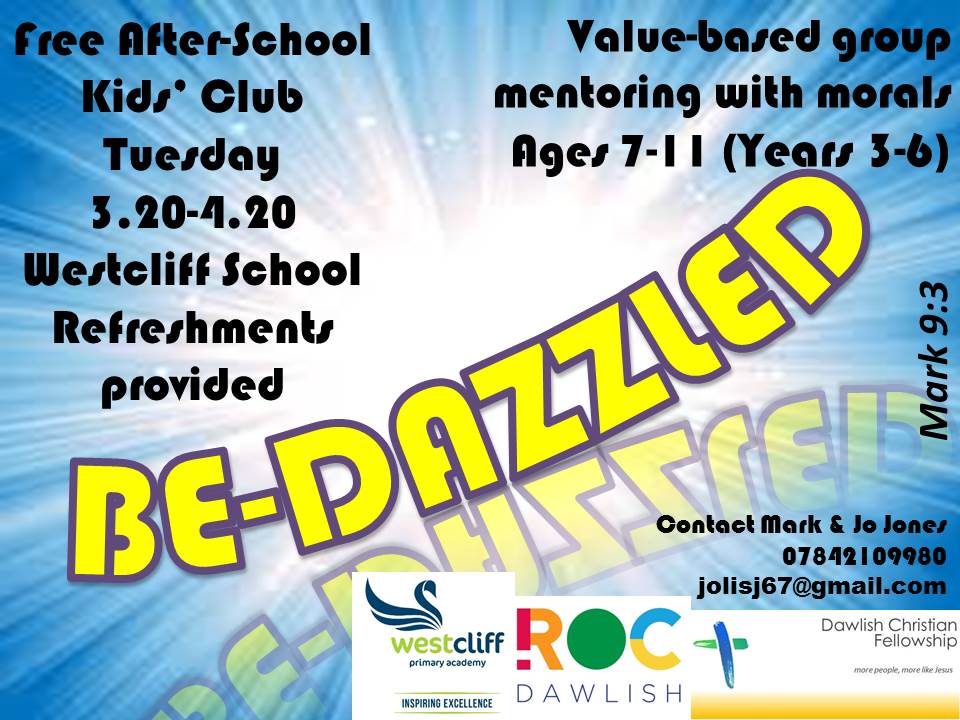 Be-Dazzled is a free after school club we run in the primary schools in Dawlish. It's is for any child from year 3-6.
It is a welcoming and inclusive space. 'Be-Dazzled' is a safe space that provides help or sign posting for those who may have need.
This type of group mentoring gives young people the opportunity to meet in small groups for interactive group mentoring sessions. Sessions focus on sharing stories from everyday life at school and at home, goal-setting, engaging with the school and their values and social opportunities, decision making, and healthy life choices and activities.
We currently meet once a week and have fun discovering how to overcome obstacles and reach goals. We share inspiring stories and have discussions in a fun and trusting environment. Food is always provided as people of all ages open up to one another in the context of food. In Westcliff we meet on a Tuesdays, and Gatehouse, on Thursdays.
We also run "Bounce", a club for year 7's that go to Dawlish College. This runs straight after school on a Wednesday.