Welcome, we're so glad you're here.

We have just started a pattern of meeting live, face-to-face one week, and having our service online the next.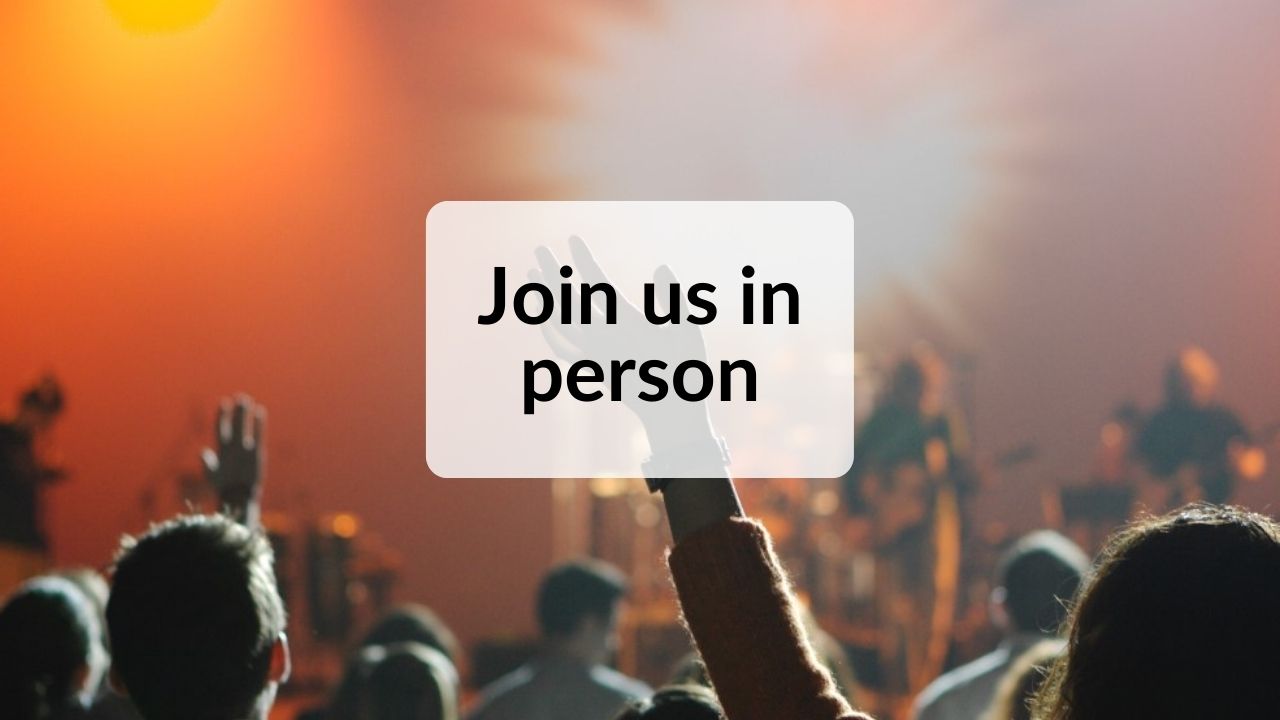 Live Services
Join us every other Sunday morning for a face-to-face service at Dawlish College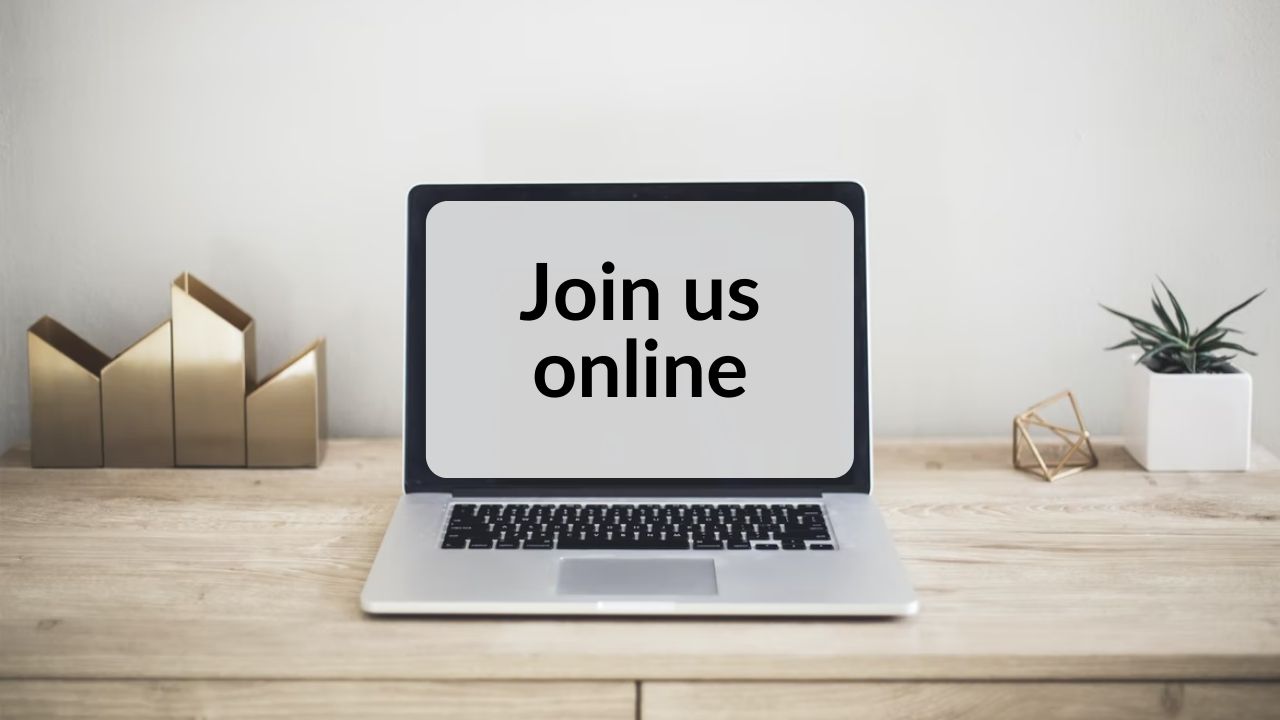 Virtual Church
Watch pre-recored services here. Our live services are recorded and uploaded. When we don't have a live service, we have a virtual service, followed by a live Zoom chat
The New Build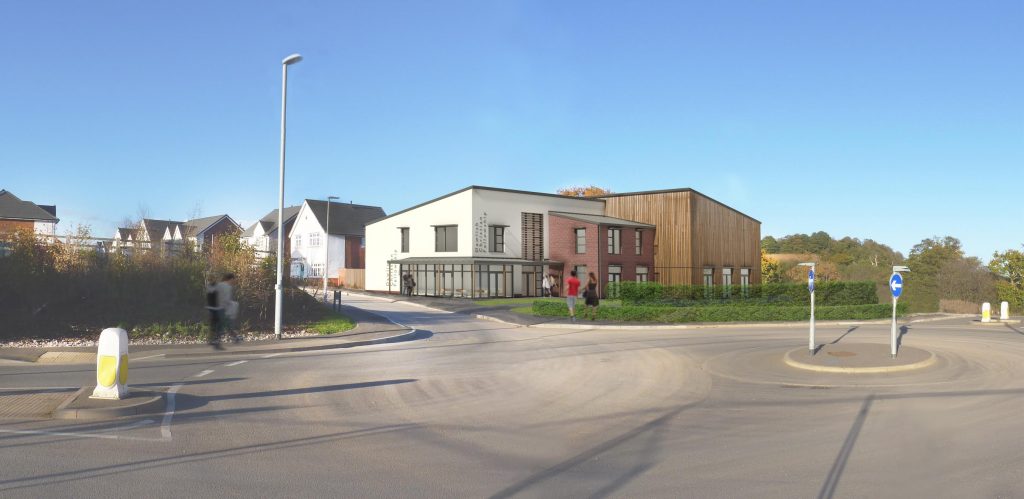 new-community-building-1024x499
New Church Community Centre for Dawlish
More…
Life Groups
Life Groups are places to get to know one another better, share life together, pray together, offer and receive practical support, spur one another on toward love and good deeds, and reach out into our community with God's message of hope.
Conversations
Listen to our talks from the comfort of your home: Audio talks now available.