Children are very welcome to join us on a Sunday morning. We have Junior church for ages 4-11 year old everyone can come and enjoy being part of the DCF family.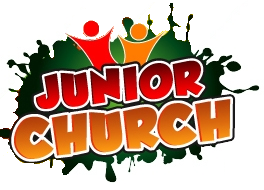 The groups run every Sunday morning, firstly joining in with the worship, before leaving for there group. Junior Church meet in the church hall, which last about 45 minutes and consist of crafts, bible teaching, games.
Every month there is a Children's Service, please see the calendar for when those services will take place as there will be no Junior Church on these days.
For more information on anything to do with Junior Church please contact the office on 01626 888469