Sunday
10.00 Prayer before the service
10.30 Sunday Service
Junior Church meet during the service three times a month
Anchor Youth meet during the service three times a month
Children & Youth are altogether for the 1st Sunday of each month
Communion 2nd Sunday of each month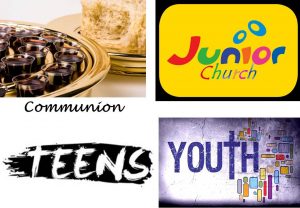 Sunday Evening Youth – 7:00-8:30pm
PLEASE NOTE THAT MOST ACTIVITIES TAKE A BREAK OVER THE SUMMER HOLIDAYS.
Monday
9:00am Prayer
2.30pm Life Group
7.30pm Music Practice every other week
Tuesday
Wednesday
Thursday
9:15 am Womens' Bible Study (term time only)
11:30 am Prayer Meeting at the Strand
2.30 pm Thursday Friendship Club – Thursday Club aims to meet the needs of the elderly and lonely, and arranges a varied weekly programme.
They now meet at the Methodist Church Hall in Dawlish.
Life Groups meet at various times either weekly or fortnightly. For more information see section on Life Groups.